Summary
Actors Ayo Edebiri and Rachel Sennott have previously worked together.
Their previous project follows the humorous dating escapades of the two characters.
Edebiri and Sennott have a strong friendship and creative partnership, leading to hilarious and relatable content in their projects. Their comedic timing and sketches quickly transfer to their film debut in Bottoms.
Actors and Comedians Ayo Edebiri and Rachel Sennott are co-leading in the teen-comedy Bottoms, where two lesbian teen girls, Josie and PJ, want to create a fight club to get close to the hot cheerleaders in hopes of losing their virginity. However, things turn sour when the popular football team gets in the mix. Emma Seligman and Sennott co-wrote Bottoms, having both worked together previously on Shiva Baby in 2020. Now, including Edebiri in the creative circle opens to a world of raunchy mayhem. The team includes Nicholas Galitzine, Kaia Gerber, Marshawn Lynch, and other upcoming actors.
This isn't the first time Edebiri and Sennott have worked closely. The two co-starred in the Comedy Central miniseries Ayo and Rachel Are Single. They played fictional roles of themselves trying to find love in the Big Apple of New York City. The comedic timing and the incredible on-screen chemistry prepared them for Bottoms in the best way. Edebiri and Sennott have known each other for many years, having attended New York University. Since they had similar backgrounds, they were bound to bump into each other and create something hilarious for viewers to enjoy. This is where their careers began, and friendship would coincide with their creative liberties.
RELATED: How the Raunchy Comedy Bottoms Cuts Through to Its Target Audience
What Is Ayo and Rachel Single About?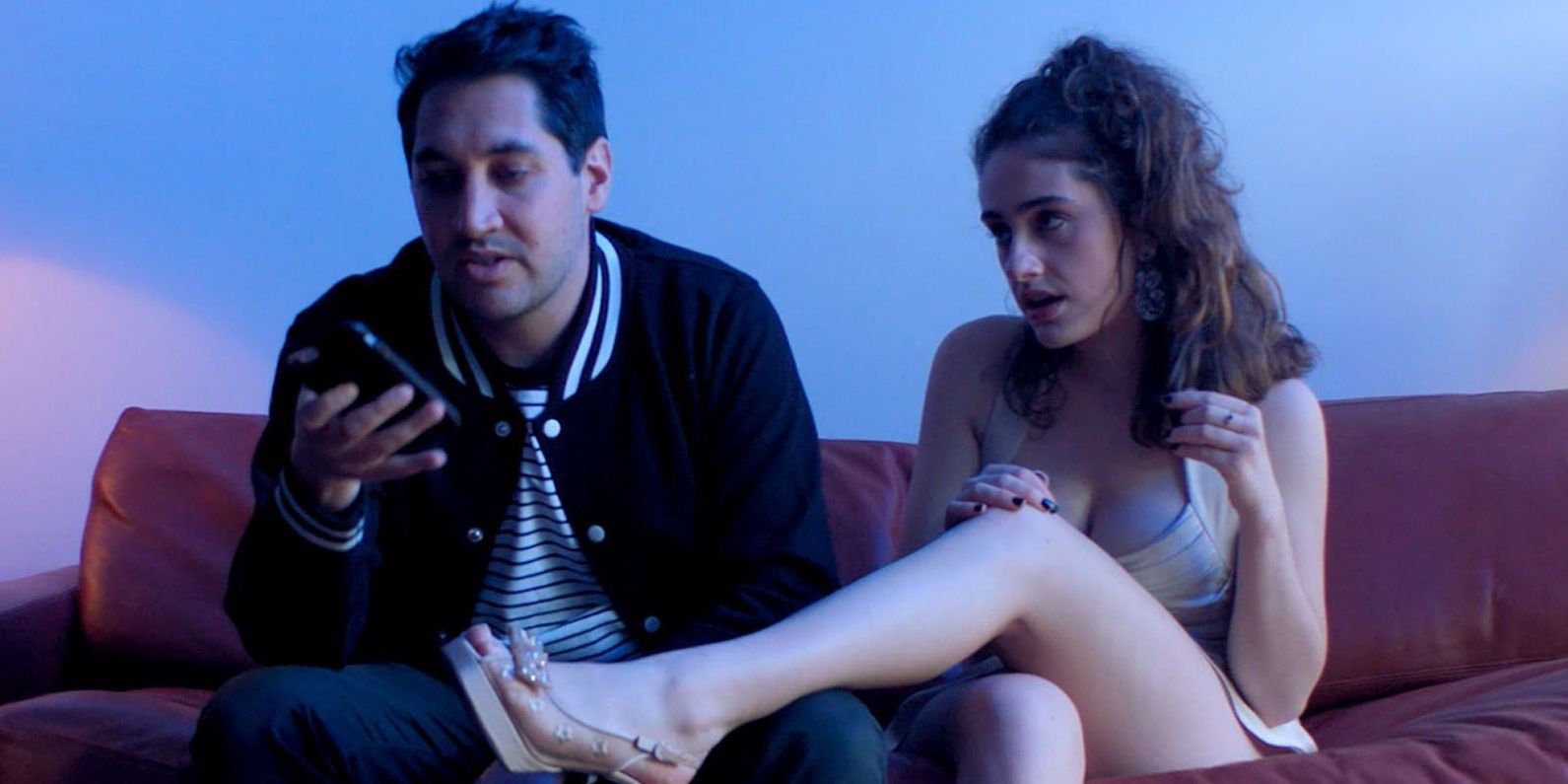 As stated earlier, Ayo and Rachel Are Single is about the two finding love – specifically, the dating scene for twenty-something-year-olds with obstacles of dating apps and modern dating times. In each episode, the two try to find a romantic partner that fits their wants, but unfortunately, this doesn't bode well for either of them. This is a satirical piece poking fun at both sexes in a tasteful manner. In episode one, Ayo and Rachel go on a double date, where things quickly go awry as Ayo's girlfriend and Rachel's boyfriend have more things in common than their respected partners. In the end, they both leave Ayo and Rachel once again single.
Episode two starts with Rachel waiting for her new boyfriend so that they can begin their date. But after taking a quiz about 'Ghosting,' she begins to believe that he is ghosting her. As such, she overly texts him even though only a few minutes have passed, which causes them to break up. After that, Rachel and Ayo discuss the dating trends that annoy them. One is being "timetabled" – where a person schedules around times to date as many people as possible. This is what ends up happening to Ayo.
In episode three, Rachel throws a party so that she can date many men simultaneously. Ayo wants to meet someone who doesn't already have a romantic partner. Ultimately, that ends badly because all the men are in polyamorous relationships. With each ending, nothing seems to go either way for Ayo and Rachel, but it's in these moments that the comedic banter between the two shines. Their sketches are funny, relatable, and quick-witted. It easily transfers to their film debut of Bottoms.
RELATED: Before Watching Bottoms, Check Out This Other Emma Seligman Movie
What Else Prepared Ayo Edebiri and Rachel Sennott to work on Bottoms?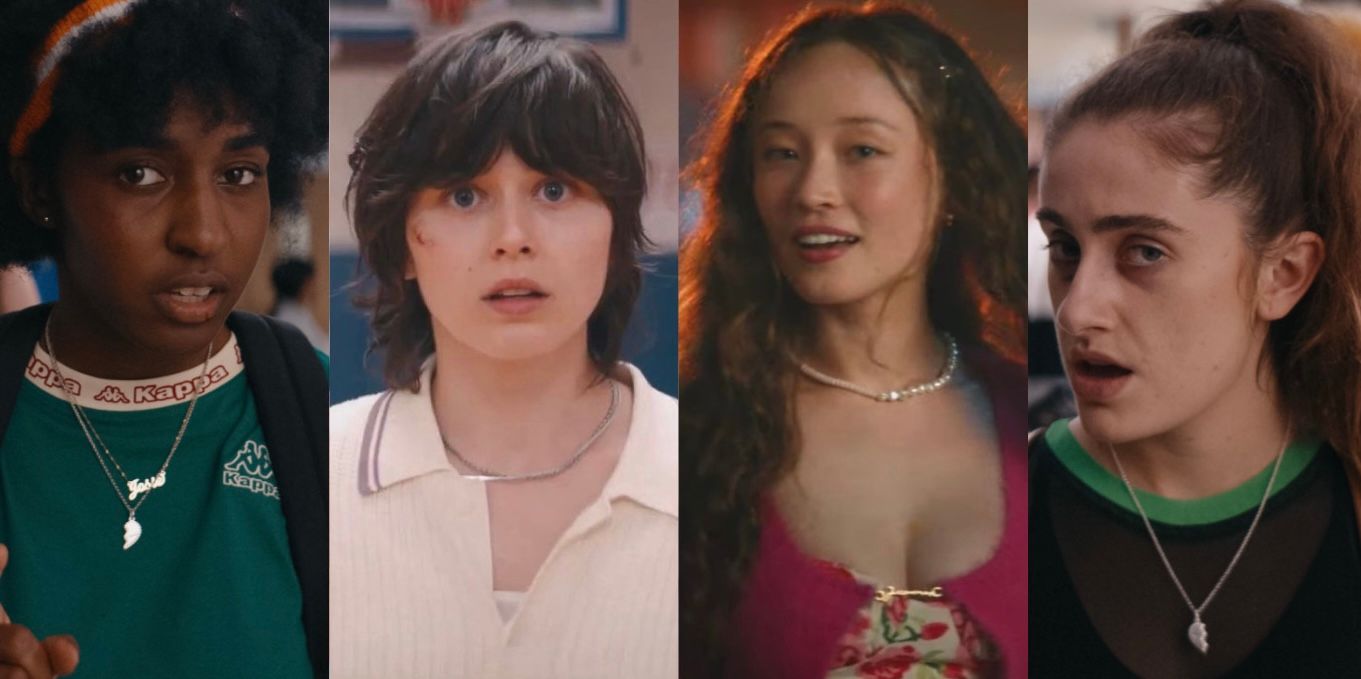 Edebiri and Sennott have done different projects separate from each other. Sennott played in A24 horror-comedy film Bodies, Bodies, Bodies as Alice. She's part of a friend group who are consumed by social media. This is the main reason most of her friends succumb to death. She also played Leila in the controversial HBO series The Idol. Edebiri has been busy as well. Edebiri has a pivotal role in The Bear. She plays Sydney, a young, ambitious chef trying to make her mark in the restaurant industry. She also recently played April O'Neil in the new Teenage Mutant Ninja Turtles: Mutant Mayhem.
Comedy is the crutch of these artists' work. Both critically acclaimed projects, Bodies, Bodies, Bodies, and The Bear, partake in darker themes laced into comedic timings. But Bottoms is where they'll shine the best, as this is in their wheelhouse. The grounds of Bottoms are the reflection of their golden roots – Ayo and Rachel Are Single were absurd and funny, with a dash of raunchy romance in the mix. Bottoms has claims of feeling like early 2000s rom-coms with a modern twist.
RELATED: The Boys and The Bear Show Off the Power of Platonic Relationships
Ayo Edebiri and Rachel Sennott Work Well Together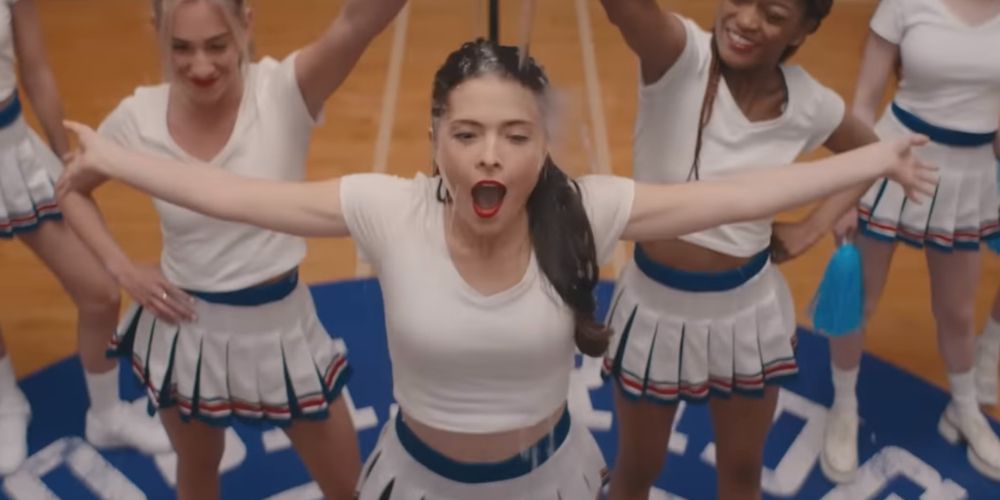 Although the miniseries was short-lived, their natural innate ability to poke fun at the dating scene during the tiring time of the 2020s made an impression, which became more relevant because of COVID-19 restrictions and the impending struggles of finding romance only virtually. The episodes were only five minutes long but were done for a purposeful reason for the quick-lipped comedic timing.
The two actors have nothing but kind things to say about one another as their friendship has deepened over time. Edebiri remarked on Sennott: I don't know, just making stuff together, getting to know each other as friends. I think we were attracted to each other's sensibilities, but I was like, the person underneath this is kind of amazing." And that doesn't stop there. Sennott was the reason why Edebiri started getting into stand-up comedy. Their friendship is truly the foundation for their projects.
Ayo and Rachel Are Single show wasn't just a quick one-and-done project. It was a breath of fresh air in the comedy world. Comedy is subjective, and at times, it can be taken too seriously. Raunchy teen and college-aged films are no longer the norm, having died out in the early 2000s. But with the likes of these two actors and the fun script, they brought fresh air to the dying genre of teen comedies. The last big hit was Booksmart, directed by Olivia Wilde. This was back in 2019. Fans of Bottom's can only hope this might be a jumping-off point for more films within the same genre.
Check out Ayo Edebiri and Rachel Sennott Are Single on Comedy Central or YouTube, and Bottoms, now in theaters.